Pearl and Earl is a small family business based in the wild Welsh borders near the book town of Hay on Wye.. we believe in the little things, we believe in #everydayjoy and all of our products have this ethos. Whether it is joy in the making, giving, receiving or joy for the planet we hope you love what we do
Pearl and Earl was launched by the founder Jacqui from her dining room table and it became an online store in 2007, with our first collection of Art Prints, Craft Kits and Homewares launching to trade in 2008.
A year later we were the first to create a modern collection of Paper Straws and Decorations, which can be seen in 6 years worth of Living Etc Christmas specials, Selfridges and Liberty window displays and Oscar winning movies. In 2010 our first ethical clothing sweat was created.

Over the years our collection of clothing and homewares has evolved and grown. In late 2016 Jacqui moved her creative craft business to it's new home CRAFTERATTI.COM along with her award winning art and in 2018 we collaborated with TIPI STRAWS an eco innovator to expand the straw business.
2019 is the 12th anniversary since the creation of Pearl and Earl and the founders decided to move onto pastures new. The clothing collection has continued to grow from strength to strength and we regularly ship our ethical clothing and homewares around the world.
The current custodians of this family brand are avid VW lovers, outdoor enthusiasts and lovers of a good do.. #everydayjoy is what we will continue to inspire and do.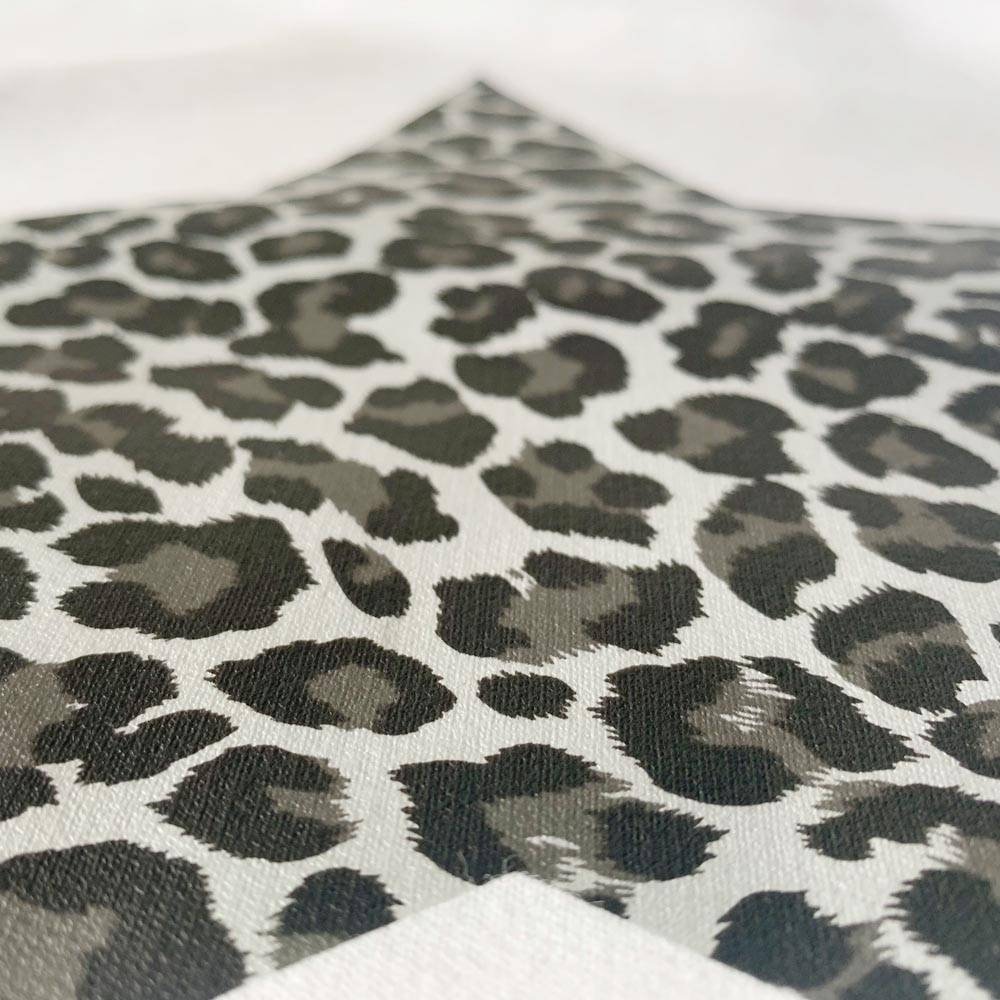 A New Experience of Flavor
Coffee tastes have changed so much that I remember around 2012, introducing a much more acidic coffee into our blend thinking we were going to lead customers into a new experience of flavour, only to be dismayed on day one with customer's dissatisfaction with a fruitier and more flavourful coffee. Coffee is after all the seed of a fruit. From then on, we began to work at a gradual pace, turning up the brightness a little, season after season. Today we can proudly craft a coffee with notes of lemon meringue, strawberry or passionfruit and find people on all sides of the counter are learning and developing their pallets.

Pearl and Earl's design ethos has always been everyday joy.. joy in the wearing, sharing and giving of our products. All designed in house and ethically sourced.
We believe that the secret to happy living is creating little moments of joy to add to our lives.. and taking the time and space to appreciate the little things. We call it EVERYDAY JOY and all that we create has this ethos in mind.
If you would like to see more behind the scenes and join our story, why not get social with us and follow our channels. Or sign up to our mailing list for the latest exclusive offers and news.