If you need bespoke or custom paper straws then we can help. We have been working alongside brands big and small for 10 years on creating bespoke solutions for their business
In the first instance please contact our team here in the UK. To ensure we can offer you the right solution, please let us know the size of straw you require and a few other details including your contact details. The team will be able to offer you an idea of our competitive prices and solutions depending on how quickly you need your straws and the design requirement.
Bespoke is anything that we don't currently run as stock, so your requirement may be similar to something we have made before or simply a different colour of a current design. If you need Bespoke Paper Straws we can help.
It may be simply supplying a stripe in the pantone of your brand, or we can print your logo or design too. We offer individually wrapping and are also able to undertake bespoke packaging requirements subject to a minimum of 500 boxes.
For 50,000 plus straws we can work on a bespoke size, style and packaging solution for your brand, with competitive prices.We can make our straws in sizes from 5mm width to 12mm and have made straws from 500mm to 3000mm long.
It is easier if we have all your company details (incl VAT number), artwork and delivery timescales for a full quote.

There are different minimums and services depending on the quantity you need and the style and finish you are after. If you are simply after another Colour in our classic stripe, we may already have manufactured this even if it is not in our current collection. If you have the Pantone number in process EURO or textile then we may be able to match it. Or just a picture. These will not be as big a minimum as starting from scratchIf we dont have it, then we can print it.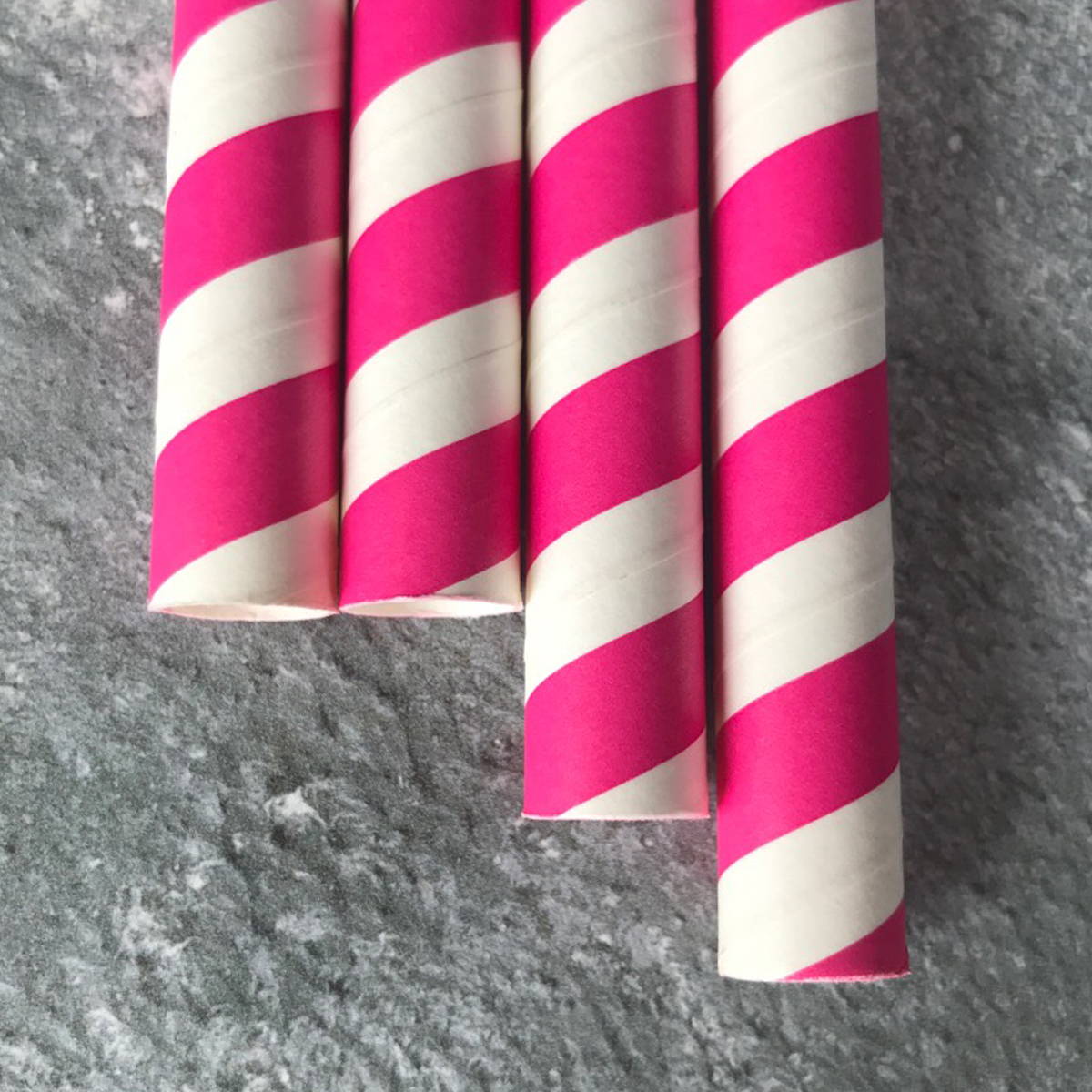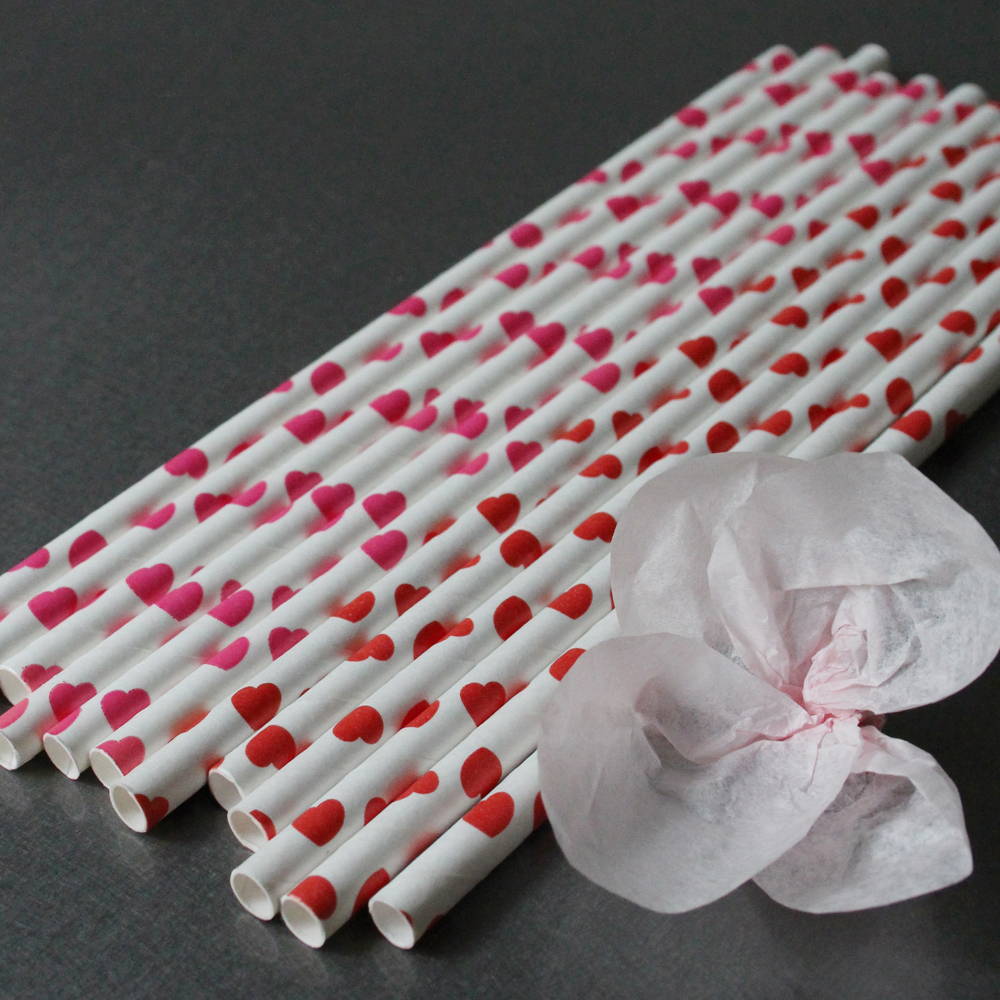 We do have a variety of other stripes, dots, spots, stars, and checkerboard or damask styles in key colours that might be what you are after. We ask for a minimum order of 2500If you have seen it, we have probably made it - so please just ask.New patterns and Colours are subject to design fees and higher minimums.
For 50,000 + and we can create your own branded straw colour or logo or size. We may have lower minimums if it is something we have made before. If you are after something for your brand then this is something we can do - just ask us.We can offer Bespoke sizes (cocktail, fat, bottle etc) for you or a different colour of one of our designs or even a logo straw for a minimum, plus design fees etc.We offer bespoke boxed in cartons of 250 or pack sizes of your choice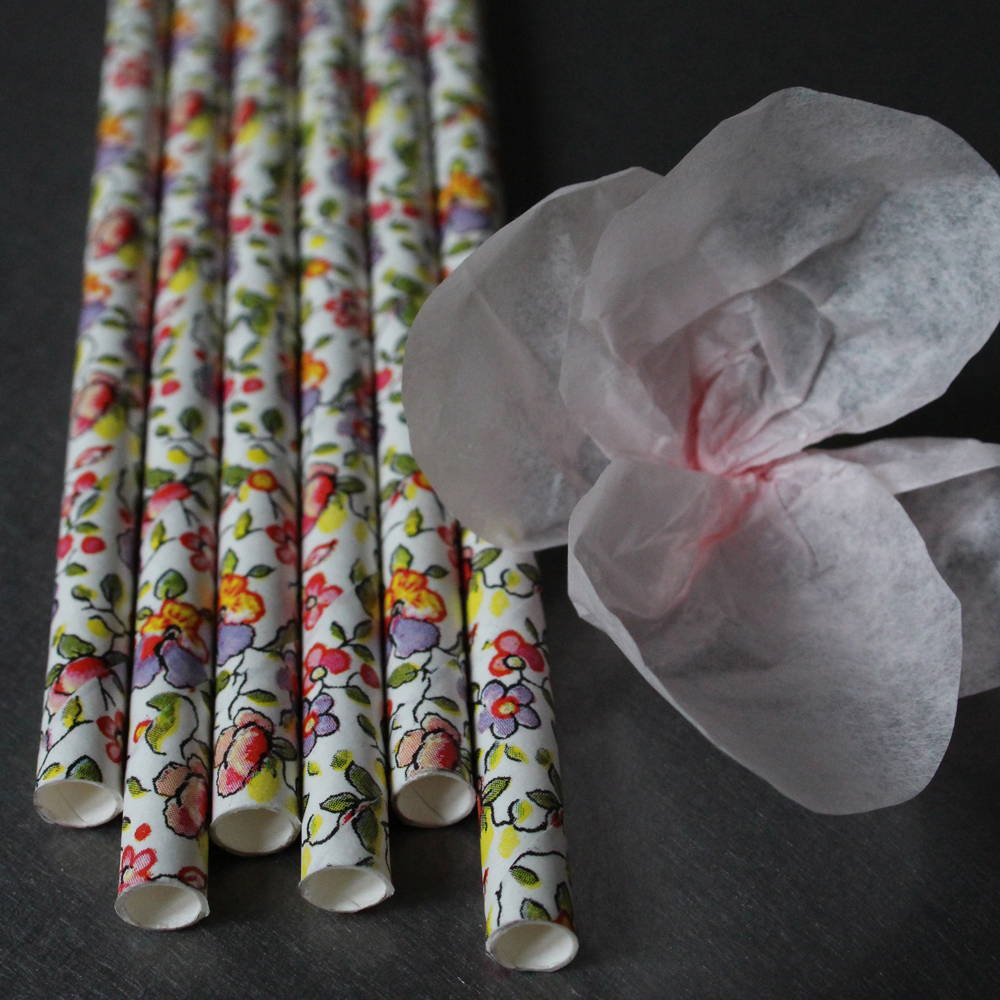 We Love to Work With Brands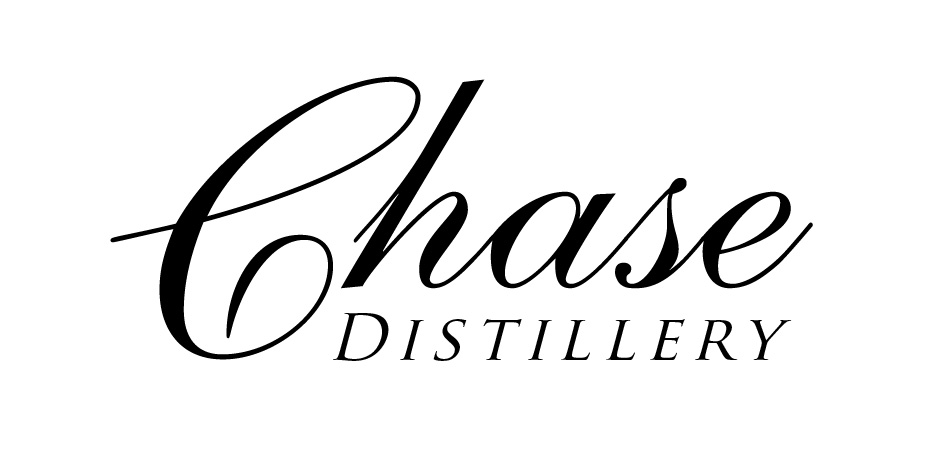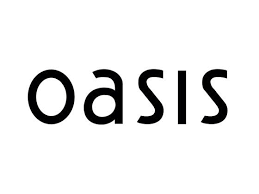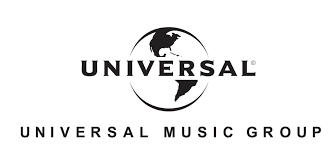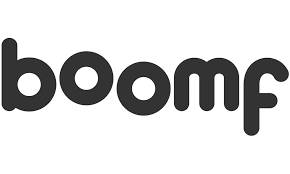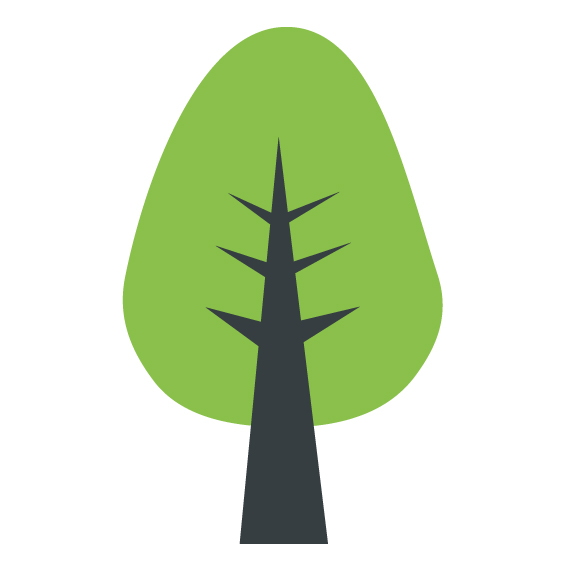 Our Premium Paper is certified as from renewable sustainable sources
Our straws are not only recyclable & compostable but also marine safe.
Our Paper Straws are tested to international food grade standards.