We live on a small organic small holding who are aspiring to permaculture principles, protecting and feeding our soil.We believe that every little change helps, each is a positive step to looking after our planet. We also believe in the joy of life's little pleasures and we have endeavoured to marry these 2 joys in our company principles.

In addition to emphasizing quality, we have also striven to share our eco and ethical journey. We did not set out to be an eco company, but as a family who practise organic principles, who also run a small business, we soon realised that we were naturally making more choices that reflected our personal values. We believe that small ripples of change can make a tidle wave of difference and with this in mind as we learn more, we want to continue to share our journey with you. We are committed not only to bringing you the best products we can create but also the best practises and processes as part of our brand journey.

All of our products are ethically sourced, from British Companies where we can and we are always looking for other ways in which we can take steps to be Earth Friendly. We are after all guardians of our own planet and in 2004 Jacqui wrote a ditty about how we believe that every positive action helps.. our Green Poem.

We cannot deny that NO STRAW is the best policy, limiting any waste at all is without doubt the best policy. But whilst there are still plastics being made we are offering an eco and pretty alternative to this. We have worked in partnership with the same companies since the beginning of our straw journey in 2008 and from when the first paper straws came to market in 2009.

We work to international ethical standards Our straws and all elements are compostable, biodegradable and marine friendly. The paper is certified from sustainable renewable sources. We don't pack in plastic, we use wood pulp Cello and paper or card. The inks are water based. We are mindful of improvements we can make and strive to work on them. We are keen to promote the #noplasticstraws message

In late 2017 we saw that the tide was turning and set up an independent Paper Straws Company - Tipi Straws. We have manufacturing in the UK and Globally and they are the first truly British Brand of Paper Straws. Please visit their site for more information and to ask how you can make the switch.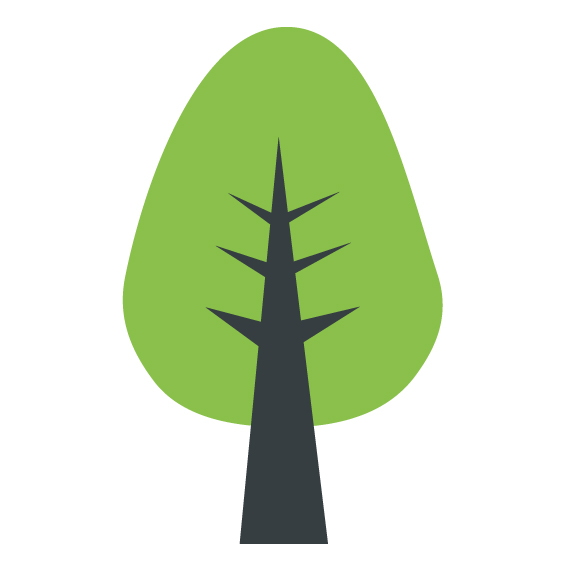 Our Premium Paper Straws are certified as from renewable sustainable sources
Our straws are not only recyclable & compostable but also marine safe.
Our Paper Straws are tested to international food hygiene standards.
ETHICAL . HANDMADE . RELOVED . ORGANIC
Waste in the clothing industry is huge and the cost of cheap fashion to the planet and the people who work in their factories can be huge.. it comes at a cost. Whilst we are only small we have taken multiple approaches to our collections to introduce different eco friendly elements.. So not only do we cherish the look and quality but are keen to ensure we pass on good values too.

Our clothing is sourced from WRAP accredited factories .. what does this mean? It means that they adhere to and are checked against a strict code of ethical standards ensuring that the environment, work place and work force are treated to a set high scale. We hand print and finish each item .. some even stitched and so truly HANDMADE.

In addition we have a collection of RELOVED garments - which otherwise may be disposed of. Clothing rejects are one of the highest wastes in the clothing sector and we reuse second hand and seconds and upcycle, reprint and relove these pieces ready for a new home. This also encompasses our RECYCLED clothing which is made from recycled yarn and we are thrilled with the results of these super soft premium but eco friendly garments. We also have a selection of ORGANIC cotton. Which does not use harsh bleaches and dyes in it's make up.

All of our packaging can be recycled - and most is also biodegradable. Even our Plastic Look mailbags are made from recycled materials, kept plain and they can be recycled again. Our clear bags are all Cello made from wood or corn pulp which can compost in 12 months. All our paper and card packaging can compost or marine degrade in 3 months.
Our ECO journey continues with our brand..