Pearl and Earl have been manufacturing and supplying paper straws since 2009. We supply to trade and offer bulk and wholesale options, we also create bespoke straws (subject to minimums) and offer further discounts to regular customers.
Demand for paper straws since recent legislation has rocketed, we are a UK company who have consistently worked with eco credentials in mind. Our products are all ethically sourced and our straws have excellent credentials and unlike other cheaper brands ours do not collapse after a few minutes in your drink! They are made to last hours but compost or marine degrade in less than 3 months. We believe we offer the best paper straws and bio degradable alternatives in the UK.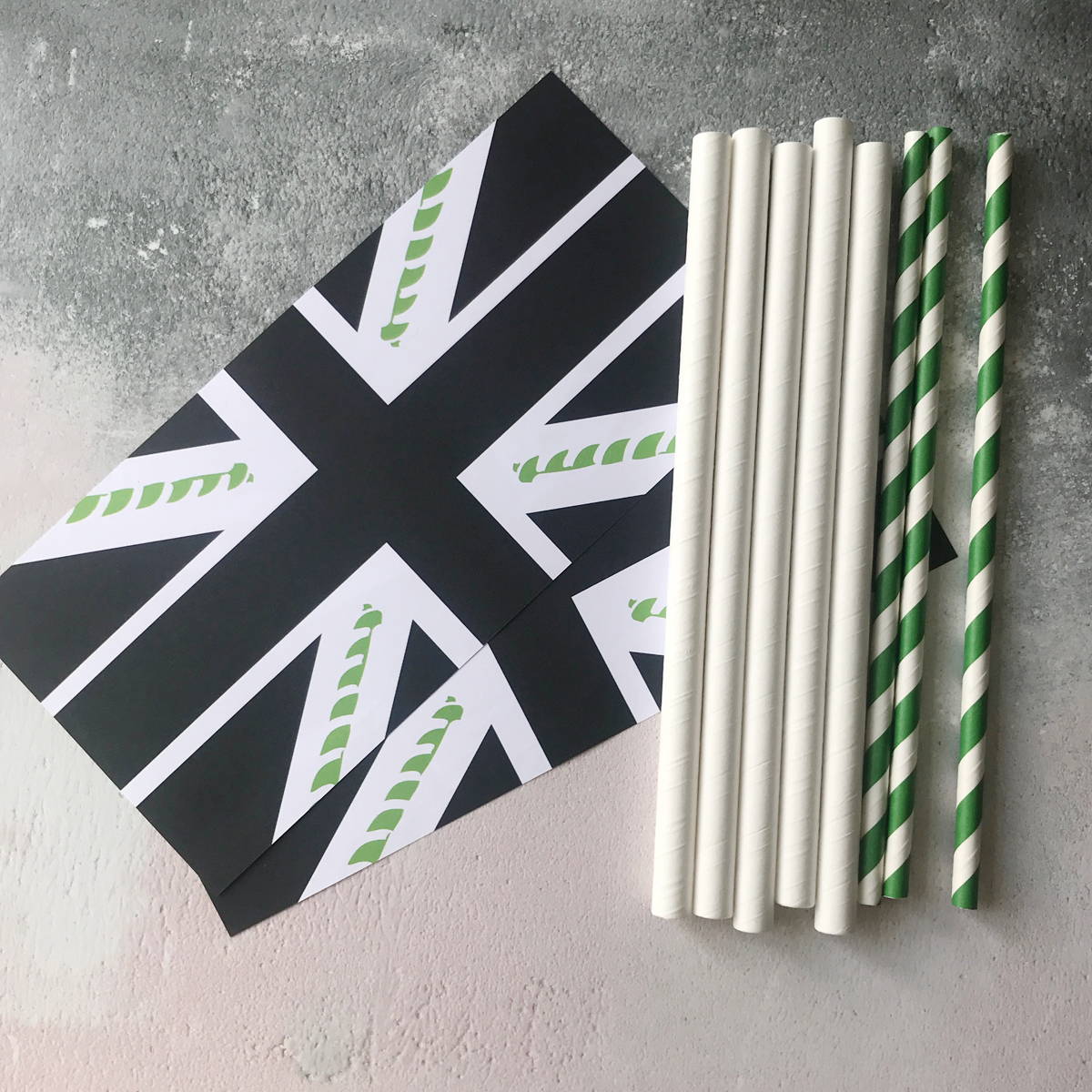 Make the switch to paper .. Our Straw Business has global production and manufacturing, including UK Paper Straws Manufacturing near our farm. Please ask us for a quote
HOW MANY? From Bulk Boxes to Full Pallets - we can supply your needs

WHAT SIZE? We believe we have the most options of Straw Sizes in the world

BESPOKE print and product solutions (50,000+)
We believe we have the best quality straws in the UK and that they will not disappoint. Our Partner company Tipi Paper Straws makes and provides all our BULK options and you can shop them there directly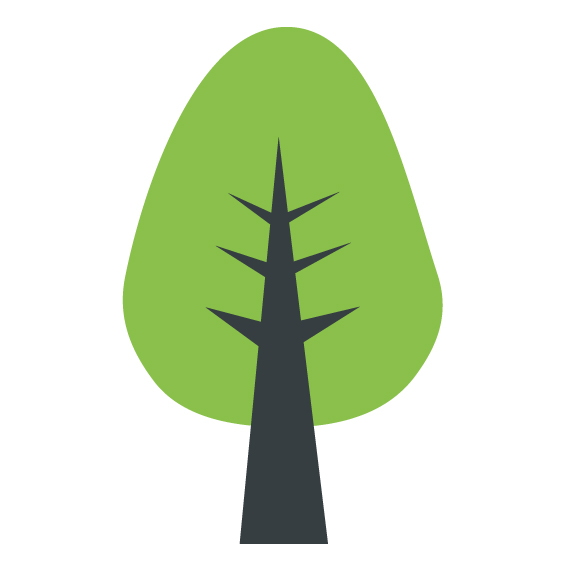 Our Premium Paper is certified as from renewable sources
Our paper straws are not only recyclable & compostable but also marine safe.
Our Paper Straws are tested to international food hygiene standards.
Need to order Bulk Packs regularly?
Contact us and we can offer you a set preferential price for your business
If you would like to join our Trade Mailing List and be the first to know about wholesale and trade updates and offers, then please join here. Alternatively fill in your details on the FORM HERE to receive our catalogues and lists too.